Bespoke Murals for Children
Transform a room with a unique mural based on your child's favourite things. Get in touch to find out more and to set up a free consultation.
Get in touch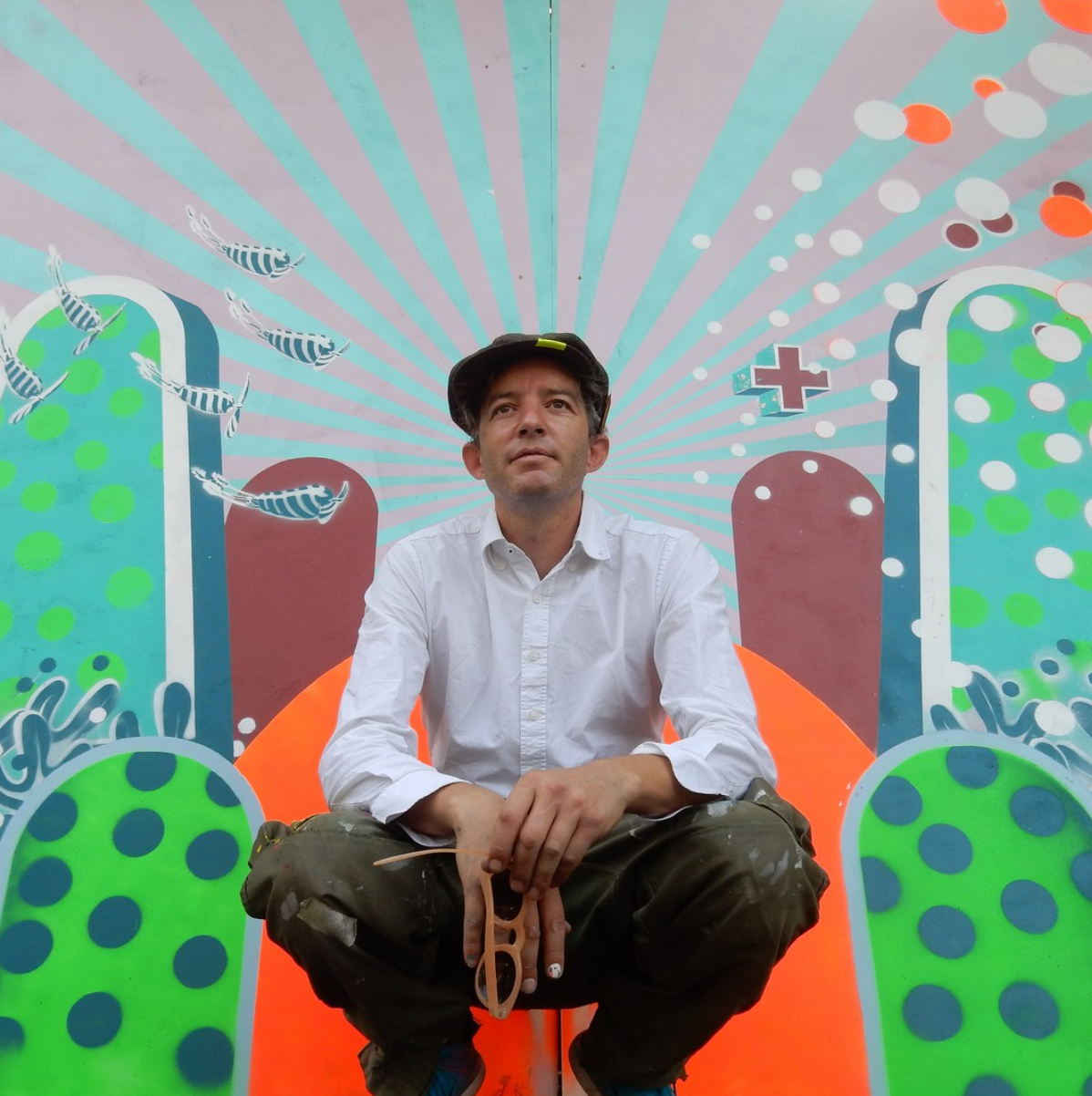 Sparking Creativity in Children
My passion for creating art for children developed through a collaboration with Tate Publishing and a request from a mother on World Book Day that demonstrated the power art can have in a child's life
Read my story
Handed-printed screen prints
Products
The Sparkle Garden is where dreams take wing. A carefully curated collection to make your child's bedroom a unique bedroom.
Blog posts
The art process is both very hard to describe and also very easy. Hard because when I'm inside it, it is totally instinctual in the same way that musicians go...

The art process is both very hard to describe and also very easy. Hard because when I'm inside it, it is totally instinctual in the same way that musicians go...

Find out about the skills and processes involved in expertly screen printing unique pieces of art

Find out about the skills and processes involved in expertly screen printing unique pieces of art